Football season is back in full swing after the epic adventures of the World Cup and it's now time to turn our attention to the domestic leagues and see who is performing at the peak of their powers.
If you are into sports betting and are looking for a tip this season or to try something different, why not consider individual performances as opposed to simple team betting?
According to TalkSPORT, many of the best football betting sites have a range of bets on individuals, such as first to score, top scorer, and even futures bets like who will win the Ballon d'Or or scoring titles for the different leagues.
This can be incredibly fun, and if you keep track of the best players in the world and their form, it can also be lucrative. If this sounds interesting, we take a look at the most betted footballers in the world below:
Lionel Messi
View this post on Instagram

Despite being 36 years old, Messi is still a living legend and arguably the best footballer in the world. He has been at the top of betting lists for the Ballon d'Or award for the last decade and he's always a popular choice for goals scored or first scorer in games.
He has had limited impact with Inter Miami so far but helped them win the 2023 Leagues Cup. It will be interesting to see how his career unfolds from here.
Erling Haaland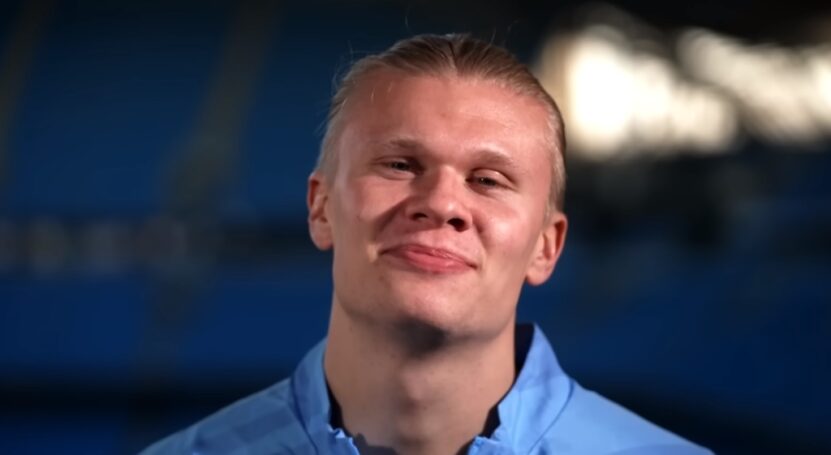 Erling Haaland is the next big name in football and many already classify him as the best striker in the world and his record and performances with Manchester City would agree. He is the son of Leeds United legend Alfie Haaland, so football runs in his veins.
He was magnificent during his time at Borussia Dortmund and was always popular with German sportsbooks, but his fame and skills seem to have reached new heights with City. Currently, he stands at 47 goals from 46 appearances putting his record at over one per game!
Kylian Mbappe
View this post on Instagram

Although Mbappe suffered disappointment at the World Cup, he continues to be phenomenal and a shining star for French football. His betting stock was always especially high due to the relatively weak competition in Ligue 1, which meant he would score frequently. During his tenure at PSG, Mbappe racked up 145 goals in just 159 appearances.
What makes him even more popular for sports betting is the fact that he is touted to transfer to Real Madrid in La Liga at the end of the 2023-24 season, which would send sportsbooks into overdrive!
Jude Bellingham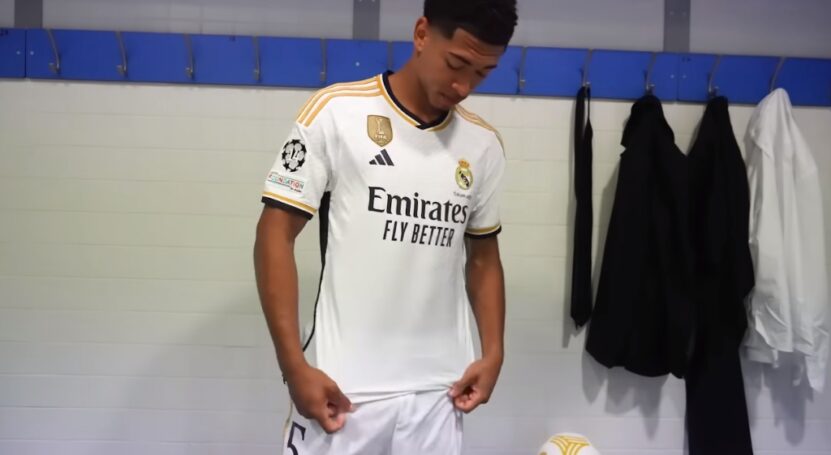 Like rising tennis star Andrey Rublev, Jude Bellingham is incredibly young but already seeing great success. He is widely regarded as one of the best footballing prospects in the world. This instantly makes him a sportsbook favorite and it's easy to see why people bet on him.
The English youngster was electric for Borussia Dortmund and although he wasn't a prolific scorer, he had plenty of assists and was amazing in midfield. With his transfer to Real Madrid, his success only continued, and many thought he should have won the last Ballon d'Or.
Harry Kane
View this post on Instagram

At Spurs, Harry Kane was amazing and an all-time great goal scorer with over 200 goals for the club. This made him a popular sportsbook choice and he was regularly a run-in for the top scorer in the EPL.
His form remains strong with Bayern with 10 goals in 15 appearances and hopefully, he can win more silverware than he did for Tottenham Hotspur!
Mohamed Salah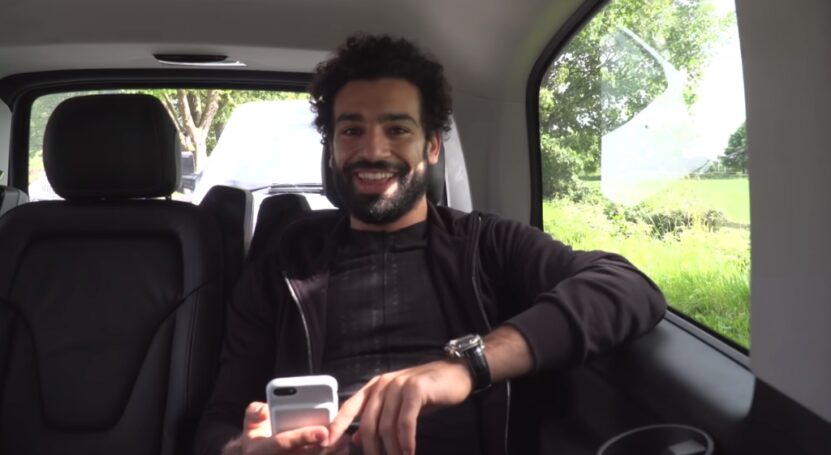 Mo Salah has become a Liverpool legend during his 6+ years at the club. With over 140 goals under his belt, it's easy to see why. The Egyptian is Liverpool's perennial top scorer in the EPL and his performances are iconic. This has made him a firm betting favorite, but this could change as rumors continue to surface of transfer deals with Saudi Arabian teams after the current EPL season.
Vinicius Jr
View this post on Instagram

Vinicius Jr is a joy to watch play due to his incredible pace, brilliant dribbling, and playmaking abilities – he complements the rest of the Real Madrid team, and he is always a popular choice for sports bettors for things like assists.
Considering the Brazilian is only 23, he still has a lot of gas left in the tank and we can expect him to remain a popular betting choice for many years to come. When international tournaments come around, he is likely to be included in the Brazilian squad and he has already played in the 2022 FIFA World Cup and the 2021 Copa America.
Rodri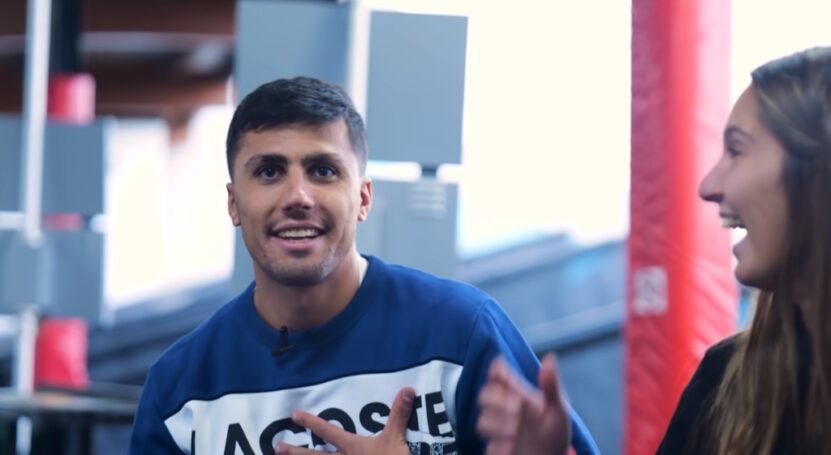 Rodri may not be a huge goal scorer, but he is integral to Manchester City's midfield. Many regard him to be the best defensive midfielder in the world, so he is often a sportsbook favorite. He was part of the City squad that won the continental treble and has also been named the UEFA Champions League player of the season.
Which Football Superstars Would You Bet On?
You may be surprised that we haven't included Ronaldo in this list, but we feel his popularity has dropped off somewhat after his move to the lesser-known Saudi Arabian leagues.
There are plenty of other players too who continually bring in the bets at the sportsbooks, but the above eight are especially popular due to their skills and in most instances, prolific goalscoring or club records.