The daily life and normal routine have been halted since the arrival of coronavirus which has left everything in a state of complete lockdown. All kinds of sports activities have been paused since March and now we have learned to live with the pandemic. Slowly, life is coming back to normal and sports activities have also been started. But, to keep everything safe, things have now some sort of safety precautions and safety measures stay away from viruses.
Tennis is safer than any other sport to play and experts have said that it is least likely to get affected while playing tennis, however ATP players tested positive while playing and there must be some precautions that need to be followed to keep safe and sound. So, how to play safely tennis during Covid-19? We'll look into some factors that must be addressed if you are planning to play tennis. Keep these factors in your mind while you are heading towards the tennis court.
Before Playing Tennis During Corona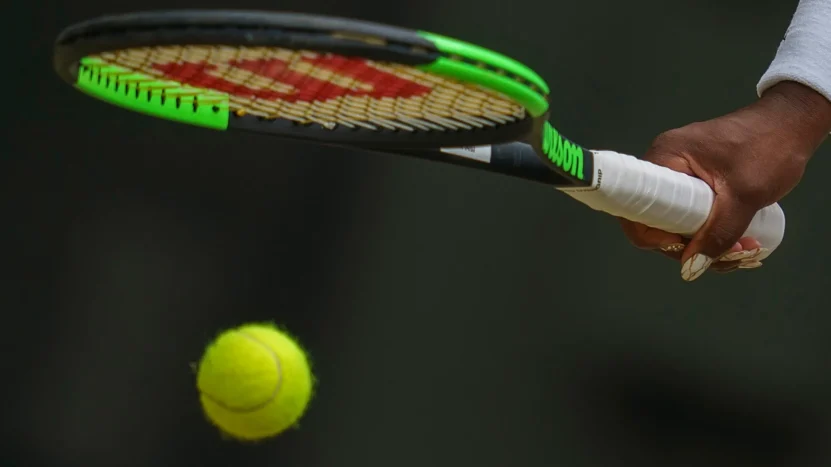 As everyone is saying, wash your hands or sanitize them before you go to the court
Make sure you clean your tennis equipment and don't share them with anyone
Bring your equipment and food and don't take anything from anyone
Avoid touching anything include net, fence, benches, etc.
Use new balls and number them so that you can use your balls
While Playing Tennis In this Pandemic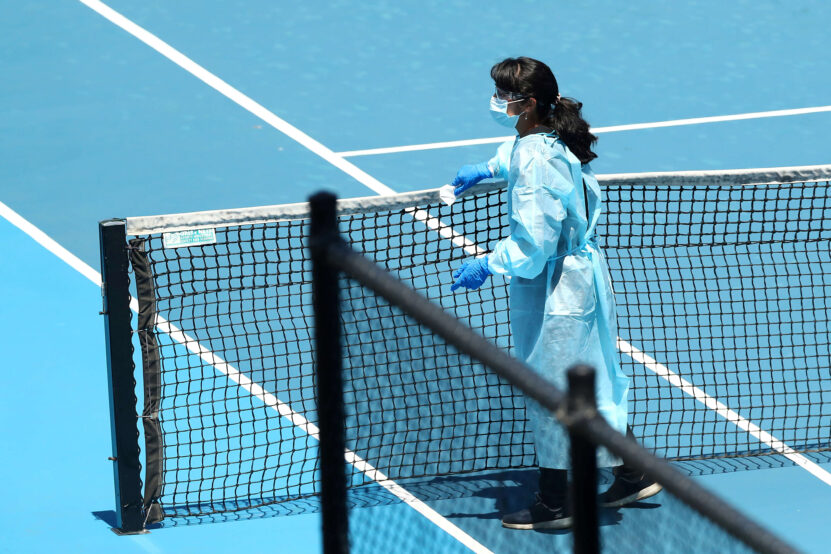 Maintain the social distance at every time and every cost with everyone
Make sure not to contact your face while playing to avoid any chance of transmitting the virus
Use two separate sets of cans; one for you and one for your opponent. Take your own numbered balls while serving and your opponent must use the other set of balls for his serving. If the other numbered ball comes to your side, return it without touching it using your racquet or feet
If you are playing doubles, again make sure that you maintain the recommended 2-meters distance at every time
Avoid sharing equipment like tennis grips and food
After Playing Tennis Safety Precautions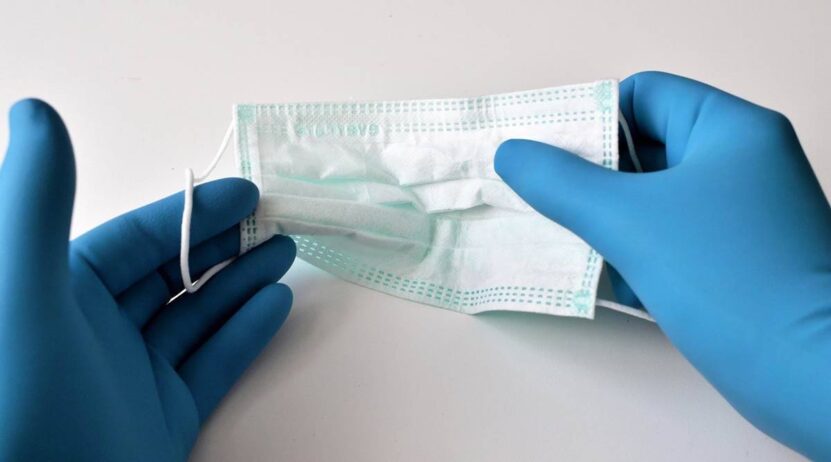 Everyone will say, leave the court as soon as you are done with tennis
Wash your hands properly after you finish playing tennis
Don't use the restroom, locker room, or changing room
No social activity after playing and head straight towards your home
While there are rules to play tennis safely, but if you are one of the following, then don't go out to play tennis:
Have been in contact with someone who is showing Covid-19 symptoms in the last 14 days
Showing signs of Covid-19
In an area that is vulnerable to the virus
Aged person who is above the age of 55
A person who is unhealthy and is affected by various diseases
While we are going through difficult times, we hope these tough conditions to end soon so that things get back to normal once again.