No, but… NO!
I hate this question but it keeps being asked every time he loses. He just lost in the Semi's to the Greatest Tennis Player of All Time during his prime, while Fed was battling a groin injury. Fed just beat Djokovic a month ago on Hard Courts in Australia. I will say that was only best 2/3 sets while the AO is best 3/5 sets. So while people keep asking if he is done… He is still the 3rd or 4th best player on the Tour…. RIGHT NOW! I could easily see him play competively into his 40's (only two years away.) Which is wild to think about in the first place. But he is so graceful on the court and conserves so much energy that he might be able to do it at the highest level.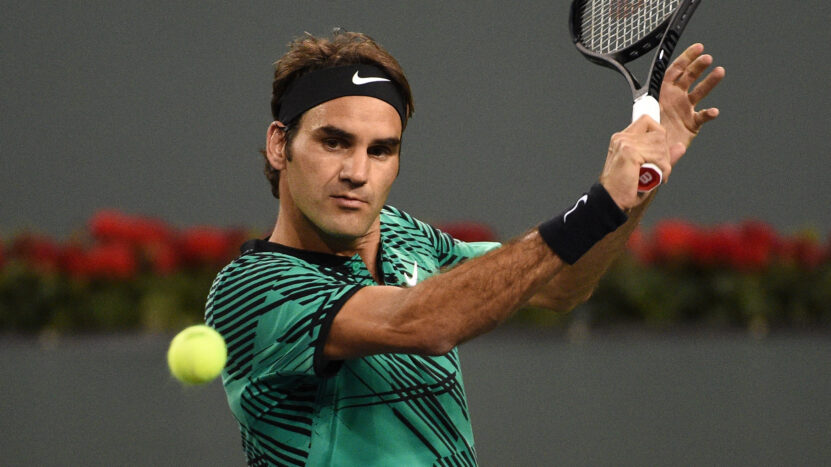 However… Unfortunately as a big Fed Fan, I think his Grand Slam titles will be capped at 20. Beating Djokovic and playing a first time Finalist at the AO in either Theim or Zverev would have been his best bet with Nadal losing in the quarters! Federer ALWAYS has a chance at Wimbledon where he has dominated for so long. But Djokovic has been just as dominant and way more dominant in the last couple years. I would be hard pressed to take Fed against Novak in a 5 setter in the Semi's or Finals (as Novak could take over as #1).
I do however think Fed will still compete for Master Titles and other big titles such as Indian Wells or Cincinnati. He also has the 2020 Olympics to look forward to as he only has a gold in doubles with Stan the Man. It would complete his Tennis Legacy to win an Olympic Gold in Singles. On Nadal and Agassi have won all 4 Majors and an Olympic Gold Medal (in singles). While Nadal and many young up and comers will be looking for their first Gold Medal, so will Novak :/.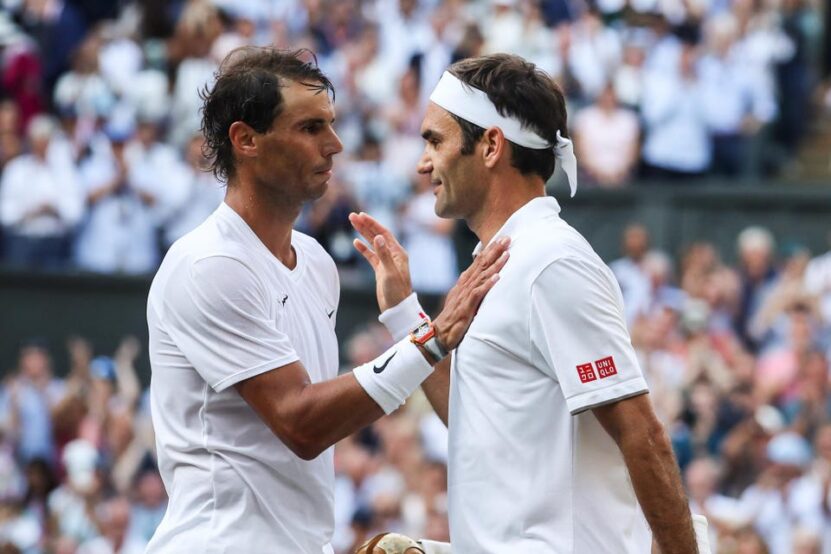 But I do believe Federer has at least two more years of performing at the highest level and competing with Nadal and Djokovic, and Theim, Medvedev, Zverev, and Tsitsipas. He does also have 4 kids and a wife and a life to consider post tennis. Federer has said he will keep playing as long as he can compete at a high level. And let's be frank…
The game is just better with Federer in it! So hopefully we can see greatness at its purest form for another couple years. I would love for Fed to prove me wrong and win 1 more Slam. How awesome would it be if he won The French Open one more time. It might put him back in the lead of the GOAT debate! Although it also might be wise for the old man to rest up and just get ready for Grass Season.
Moral of the Story is no – Fed is not done and won't be done for a while, but his Career Grand Slam Total might be halted at 20!